Officially Licensed Sons Of Anarchy Reaper Logo Girls Cover Up Dress.
Fine SONS OF ANARCHY Women's Tube Top - Classic Reaper
- Get Them While They Are In Stock Before Other Holiday Shoppers Get Them!!!
- 90% Cotton / 10% Spandex
- Officially Licensed
- Comfy Lounge Dress With Reaper Logo Embroidered On The Front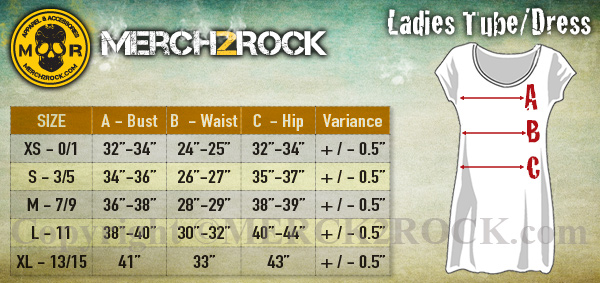 .